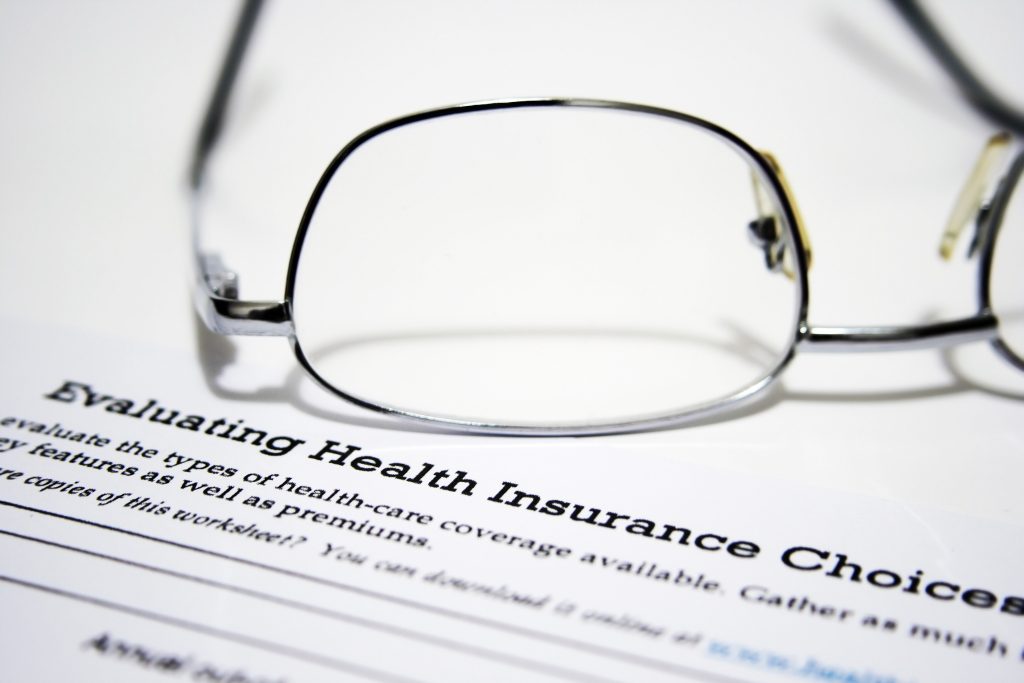 Planned Approach Benefits, Inc. dba PAB Insurance Solutions provides employers with dedicated staff to provide one-on-one insurance services to its clients. We are licensed with all major insurance companies and partner with the largest national wholesalers of qualified health plans – Word and Brown, Warner Pacific Insurance Services, and BenefitMall.
Pat Cormier, Owner
License Number: 0I11195
Pat Cormier is a licensed agent who has been with PABI for over sixteen years. As an owner of Planned Approach Benefits, she is passionate about assisting our clients with navigating through their healthcare issues to complete resolution. She provides our clients with personalized attention and extensive knowledge and experience. She has been a licensed agent for over ten years.
Elliot Sanders, Director and Consultant
License Number: 0493333
Elliot founded Planned Approach Benefits in 1997. He has more than 40 years of experience providing comprehensive employee health insurance planning services. Elliot obtained the LUTCF designation as a facilitator to the insurance industry during the 1980s.